"

Jake Keegan Band takes dobro to a whole new level! " - Bruce Young, Aztec Theater
JAKE KEEGAN BAND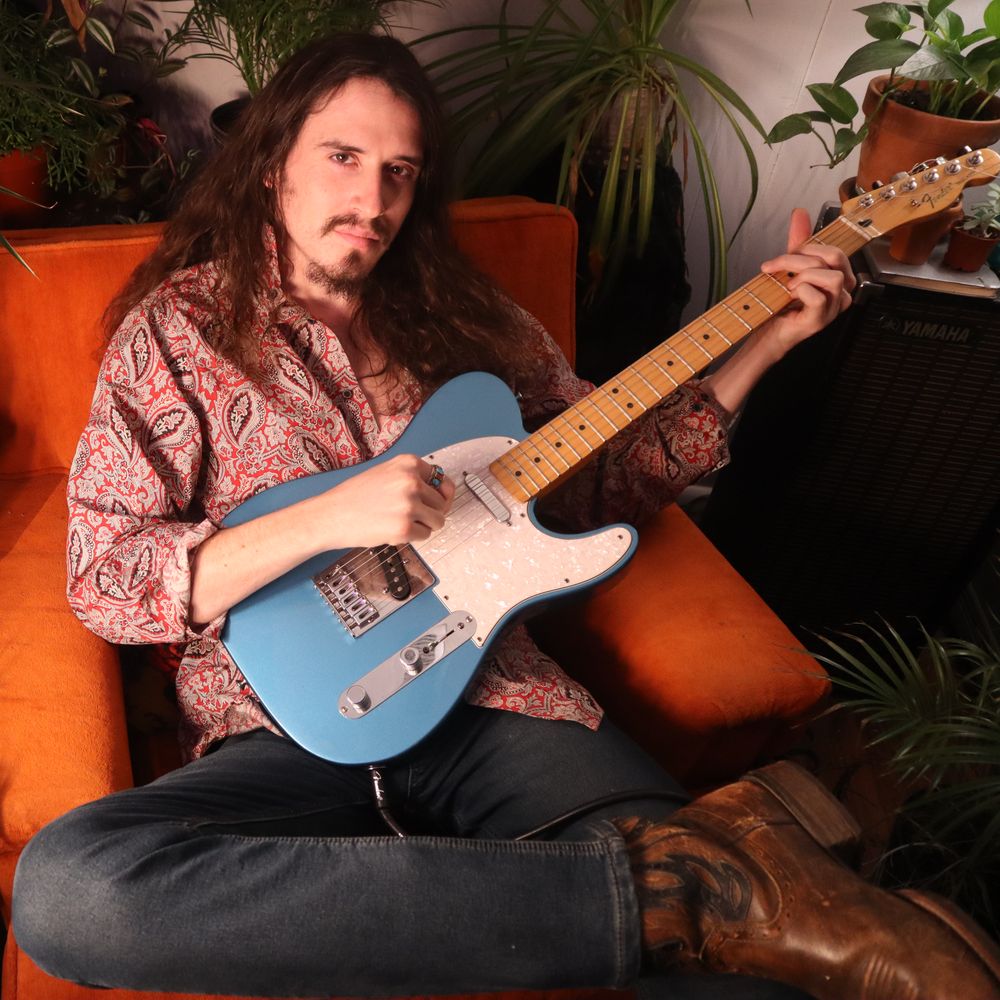 Genre Bending Experience
Dive into the music
The Jake Keegan Band delivers a high energy performance that seamlessly spans genres. Raised on rock n roll, steeped in the blues, and expanding on bluegrass, and folk techniques —  this act truly is a music experience all of its own. A heavy hitting rhythm section, fronted by Jake's powerful vocals, mixed with versatile playing on electric guitar, resonator guitar, lap steel, and acoustic guitar— makes for an ever-changing live show. 
Jake Keegan is a touring songwriter and multi- instrumentalist based out of Kansas City. Drawing from influence ranging from blues, bluegrass, folk, and rock n roll— Jake writes genuine music that expresses a plethora of emotions, inspired by the vast experiences of life. He plays with a fierce intensity that evokes deep feeling, and nuances his instrument in smooth persuasion. Combining with dusky vocals with sultry instrumentals, his unique live performance decorates the air with heavy, palpable emotion.
Cementing his place in the music industry, Jake has made his way to top tier festivals, and venues around the region, and country. 
For booking, contact Sedulous Music Management on the contact form below. 
Jake Has Performed Many Festivals including:
Bluegrass in the Bottoms (KCMO)
Kaw River Roots Festival (Lawrence, KS)
Plaza Artfair (KCMO)
Jake Has Been Direct Support for Artists Including:
Todd Sheaffer (Rail Road Earth)
Lily B Moonflower Band
Press Photos